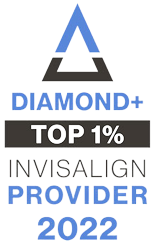 As an alternative to traditional braces and a standard form of care, Invisalign works with medical-grade clear plastic to help straighten teeth and give you a smile you've always been searching for. Because of how easy it is, it's our way of providing affordable dental care with your health and beauty in mind. Interested? Read more below to learn about how we can care for your teeth with Invisalign:
How Invisalign Works For You
Invisalign is a one-stop solution for healthier smiles and is used to correct many orthodontic issues, including gaps between teeth, overbites, cross-bites, and overcrowding. Our orthodontists work with Invisalign because it's considered one of the best reasons to invest in your teeth. Invisalign is a comfortable, crystal-clear solution to misaligned teeth and can be used at any age! Invisalign can brighten your smile in weeks through gradual pressure and custom-made trays, making straightening your teeth more effortless than ever.
Most of all, Invisalign is more than just aesthetics because straightening your teeth can be an excellent way to improve your oral health and protect your teeth from disease. At Smile-Chic, we offer Invisalign treatment because of all the benefits it provides, including:
Virtually Invisible:

If you're searching for ways to boost your confidence, then Invisalign can take care of that once and for all. Because of how virtually invisible they are, you can wear them at any point without feelings of shame or embarrassment.

No Foods Off Limits:

Most traditional braces come with a long list of foods you can and cannot eat, but with Invisalign, it's not a problem.

Hygiene is Better:

When wearing Invisalign, patients can easily clean and brush their teeth, leading to better hygiene. 

Better Movement Control:

Through Invisalign, the teeth can be better controlled, especially for periodontally compromised teeth. 

Travel-Friendly and Flexible:

As a highly flexible option, patients can easily adjust to Invisalign's treatment plan when traveling abroad or moving to a different state. 
Because no two smiles are the same, Invisalign treatment depends on your case. If you wear your Invisalign clear aligners as directed, you can complete your treatment within 18-24 months. Invisalign also provides patients with seeable progress, meaning most patients can notice changes in their smiles in a few weeks. Children love Invisalign as it's a simple, straightforward treatment plan that practically everyone can follow.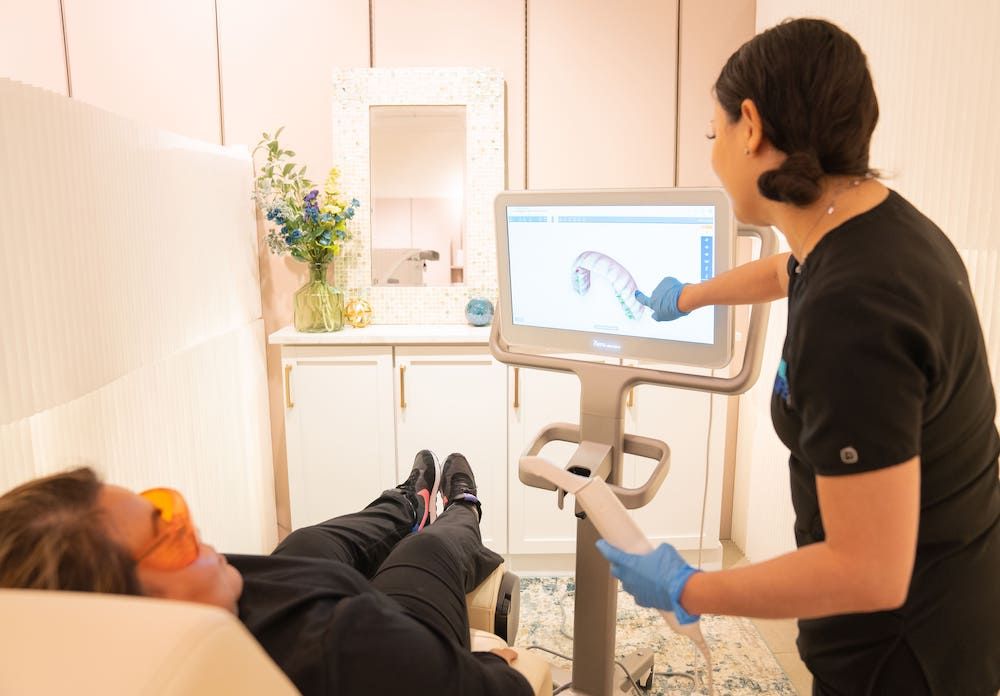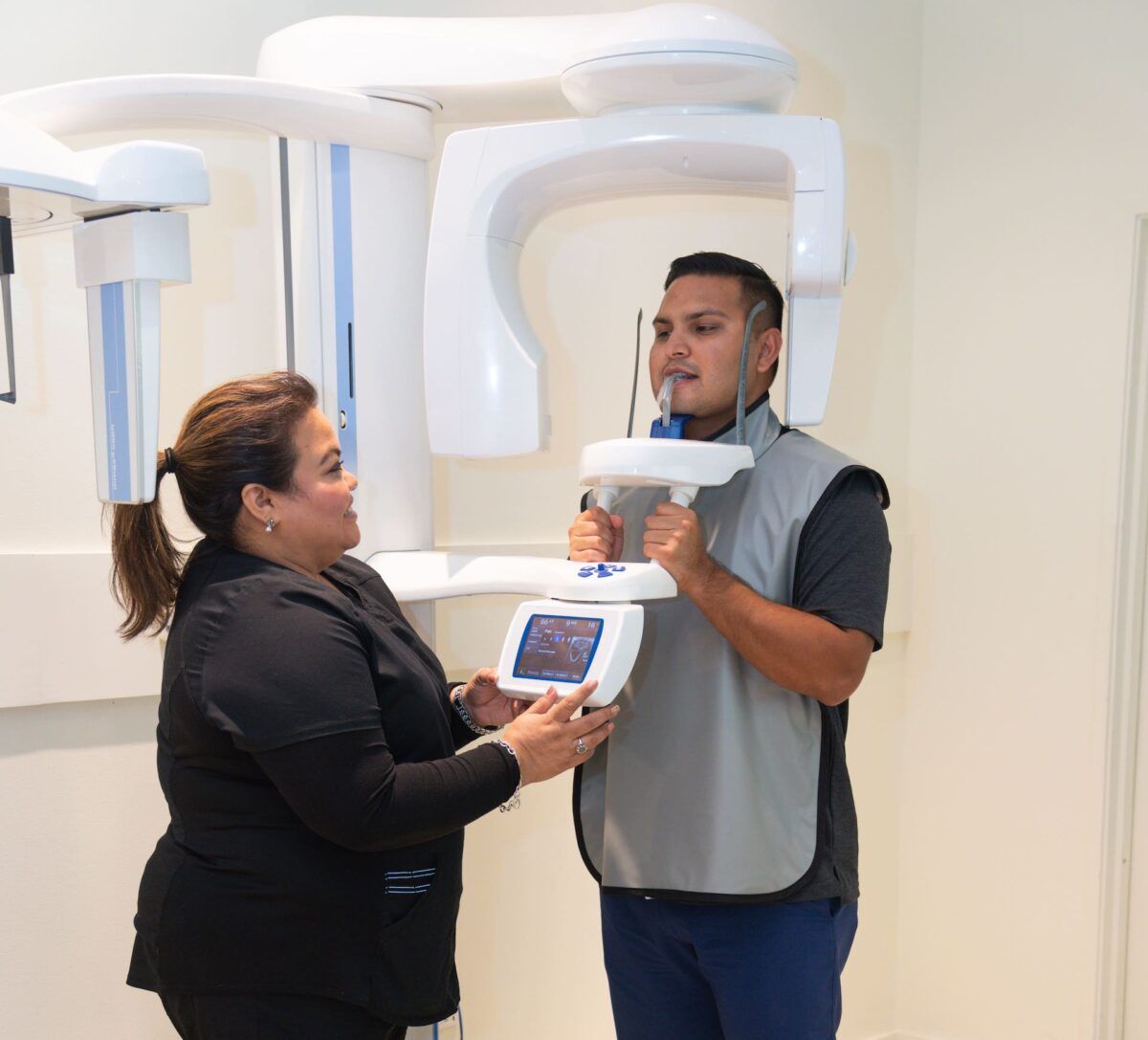 Why Choose Smile-Chic For Invisalign?
As an outstanding treatment option, Invisalign can provide visible, reliable progress for transforming your smile. At Smile-Chic, we offer Invisalign treatment with full scan records and treatment done by our orthodontist, and all exams are performed at no charge to you.
When you schedule an appointment with us, our team can provide a consultation for your Invisalign treatment in Corpus Christi, TX. Invisalign is excellent for all ages and can present you with a great opportunity to realign your teeth and bring out your beautiful smile. We are open during mall hours and have our entire team ready for you. Walk-ins are always welcome, and consultations are always free.